The Five Must-Have Trends For SS18
A new year means a new series of trends to follow and integrate into our wardrobes.
From new ways to style our activewear pairings (statement earrings anyone?) to the revival of plastic accessories as seen at Chanel, there's plenty to look forward to this season.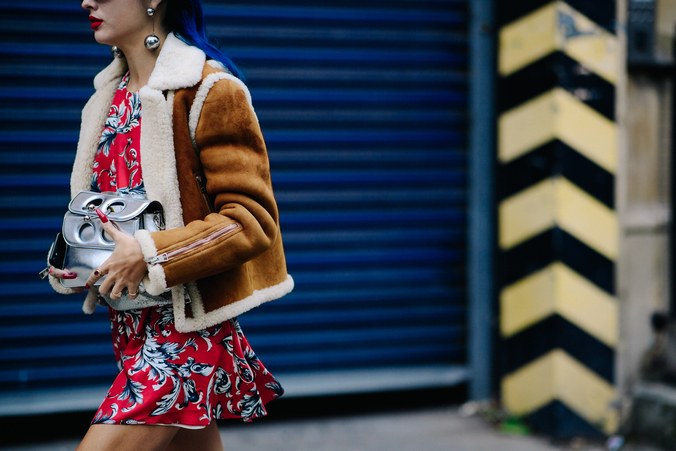 While it may be good to keep the basics simple, this season it's all about branching out and experimenting to make last season's outfit just that bit cooler.
Read ahead to find out what 5 trends you should be trying for the new season.
1) Velvet sneakers.
Velvet sneakers have been around for a while, but this season they are back in a big way, with fashion brands like Gucci and Stella McCartney releasing their own styles of velvet kicks.
The use of velvet helps incorporate more texture into everyday outfits, taking your simple attire and transforming it into a fashion-forward outfit. The Nike Air Force 1 has been around since 1982 and this season's latest launch of velvet styles has begun the hype once again.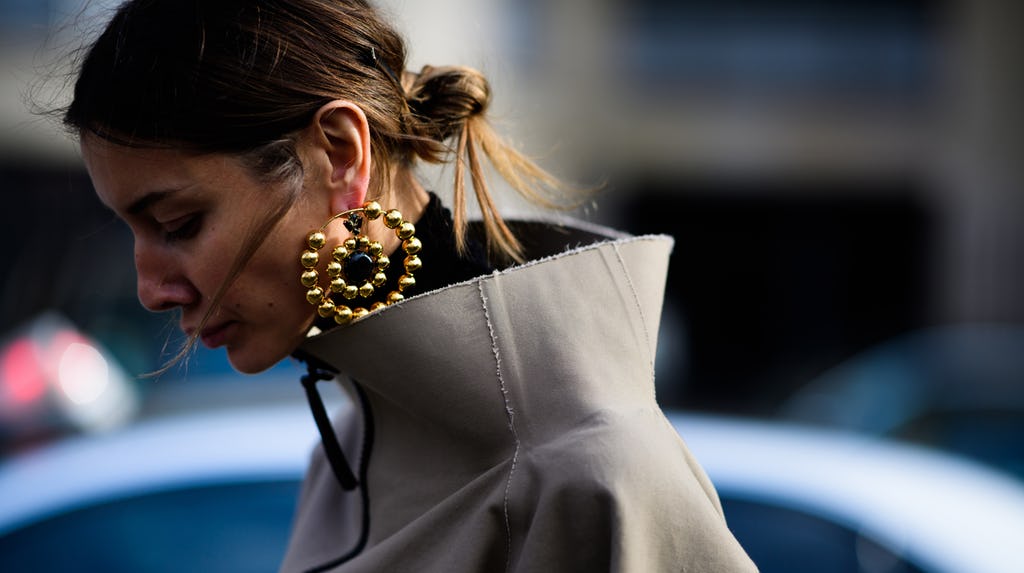 2) Larger than life earrings
The statement you should be making. We love bringing a bit of bling to any outfit and this season it's all about picking and mixing your statement earrings – think larger-than-life hoops with oversized sculptural studs.
With styles from Isabel Marant, Erdem, Annelise Michelson and many others - sore earlobes are just going to be part and parcel for SS18.
SS18 sees brands revive sweats with new prints, colors and cuts...
3) Activewear
Activewear is not just comfortable, it's practical and thankfully living in sweatpants is still office-appropriate and on-trend for the year ahead.
SS18 sees brands revive sweats with new prints, colors and cuts – meaning you won't be giving up your membership anytime soon.
Opt for Sweaty Betty, The Upside and NO KO'OI for everyday options or invest in sleeker staples by turning to Veja or Philip Lim.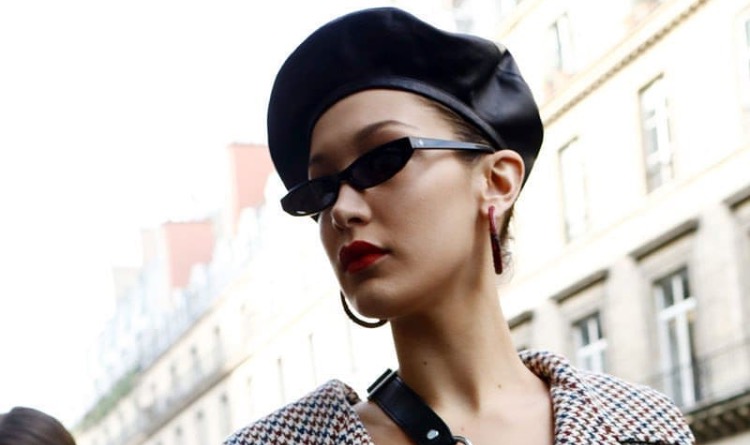 4) Micro Sunglasses
We're getting all the 90s feels of stepping back into the Matrix with this season's micro sunglasses.
Although these glasses may look like they're made for kids, this is one of the biggest trends to kick off this season.
Note: for the most successful outcome, micro-glasses should be worn on the end of the nose, giving of the best boss vibes – see Rihanna at Cannes.
Choose from Gucci, Le Specs, and Saint Laurent for stand-out shades.
5) Ruffles
Ruffles are making a big impact this season, bringing a bit of flare and texture to the runways.
From flutter sleeves to graduated peplums, ruffles are out in full force with everyone from Giambattista Valli, Christopher Kane, Preen and Miu Miu putting their own spin on everyone's favorite feminine texture.
So, whether you incorporate your trends separately or try a pick 'n' mix approach to dressing, we bet these new-season staples will up your #OOTD game. No need to thank us.