Winter Sale Codes 2018
Charlotte Austin, Lyst Editorial Manager
With Christmas firmly behind us, there's nothing wrong with a little retail therapy to cheer up the January blues.
We've rounded up everything from ASOS discount codes to Reiss promo codes to make sure you find everything you're looking for at the very best price.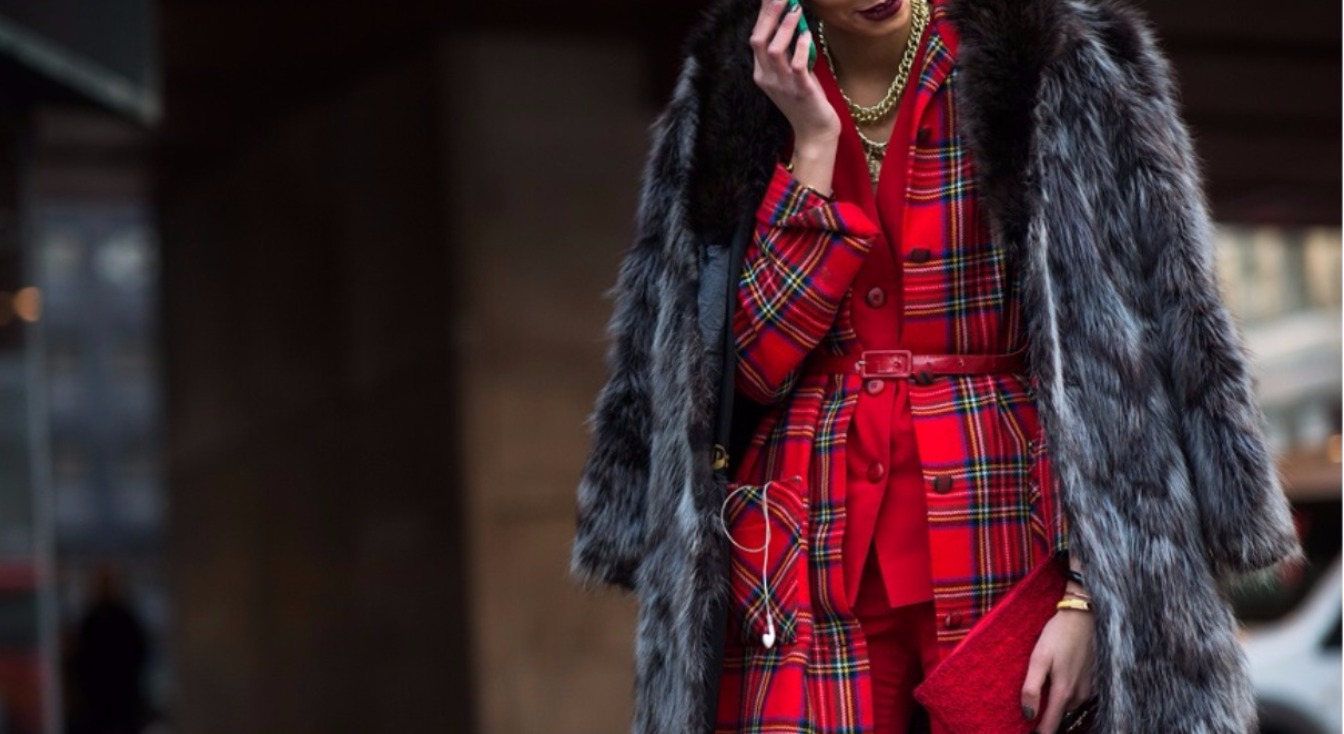 Here at Lyst, we're pros at shopping the sales – we can even search the sales for you.
Just scroll down for all the sales happening right now (and the codes you need at checkout), so you can shop at home and avoid the inevitable in-store frenzy.
New codes are added daily, so keep checking back if you don't want to miss out!
ASOS
Deal: Up to 75% off (UK, US, CA and AUS)
When: January 16 - 31
Saint Laurent
Deal: Up to 50% off (Worldwide)
When: January 5 - 31
Neiman Marcus
Deal: Extra 20% off sale (US only)
When: January 21 – 23
Lord & Taylor
Deal: 15% off with code FINAL (US only)
When: January 17 - 31
Reiss
Deal: Up to 70% off (UK, US and CA)
When: January 16 - 31
Saks 5th Ave
Deal: $50 off $250 spend (US only)
Deal: $100 off $450 spend (US only)
Deal: $175 off $700 spend (US only)
Deal: $275 off $1000 spend (US only)
When: January 23 - 26
TOPSHOP
Deal: Up to 75% off (UK, US, CA and AUS)
When: January 15 - 30
Bloomingdale's
Deal: 15% off $150 spend (US only, non-sale only)
Deal: 20% off $300 spend (US only, non-sale only)
Deal: 25% off $400 spend (US only, non-sale only)
When: January 18 - 20