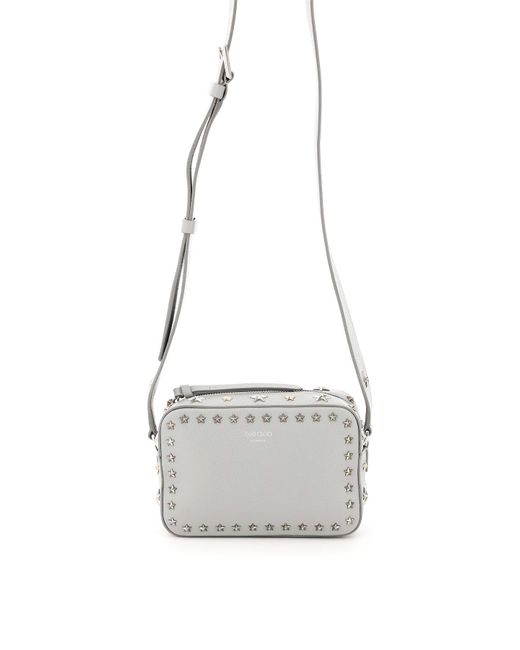 Women's Star Studs Pegasi Camera Bag
Details
Pegasi camera bag by jimmy choo in grained leather characterized by star-shaped studs applied on the edges. Adjustable shoulder strap with branded buckle, zip closure and silver-tone logo print on the front. Interior lined in fabric with a pocket, silver-tone and gold-tone metalware. Bag length: 18 cm. Bag height: 12 cm. Bag weight: 6,5 cm. Shoulder bag length: 120 cm. Colour: multicolour
From Carola Zeta
Star Studs Pegasi Camera Bag
Pegasi camera bag by jimmy choo in grained leather characterized by star-shaped studs applied on the edges. Adjustable shoulder strap with branded buckle, zip closure and silver-tone logo print on the front. Interior lined in fabric with a pocket, silver-tone and gold-tone metalware. Made in: italy. Material: 100% calfskin. Bag length: 18 cm. Bag height: 12 cm. Shoulder bag length: 120 cm.
From Cettire
Pegasi Star Studs Camera Bag
Dimensions: Width: 18cm, Height: 12cm, Depth: 6.5cm 100% Calf Leather. Made in Italy.