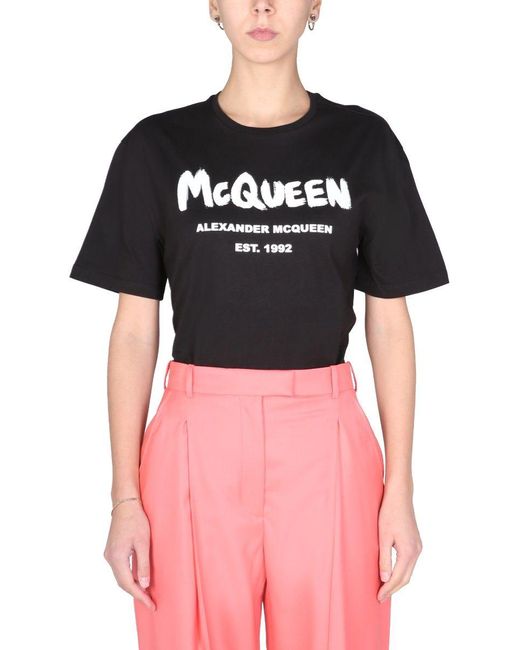 Women's Black T-shirt With Graffiti Logo Print
Product details
Crew neck. Front graffiti logo print. 100% cotton. Made in italy. Model is 180 cm tall and wears size 40 it. Material: woman cotton t-shirt. Made in: italy. Import tax/duty will be calculated at checkout (if applicable). Colour: black
From Italist
T-shirt With Graffiti Logo Print
Crew Neck- Front Graffiti Logo Print- 100% Cotton- Made In Italy- Model Is 180 Cm Tall And Wears Size 40 It.
From Atterley
T-shirt With Graffiti Logo Print
Crew neck- front graffiti logo print- 100% cotton- made in italy- model is 180 cm tall and wears size 40 it.
From MCLabels
Other Materials T-shirt
T-shirt alexander mcqueen, other materials 100%, color black, co.