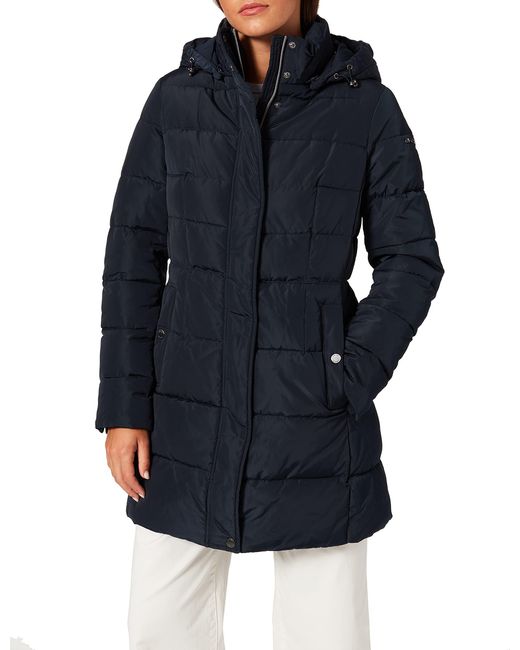 Women's Blue W Aneko A Parka
Price last checked 9 hours ago
All shipping & returns info
Free shipping with Amazon on orders over £20.
Product details
A longline snug waterproof Parka jacket cut to flatter the figure and stay warm in winter without sacrificing femininity; it has a practical functional detachable hood and cosily lined pockets to protect the hands against the bitter cold of winter It has a feminine fit, 82 cm in length; crafted from water-resistant polyester And padded with faux down; it has been endowed with geox's patented breathable system which boosts ventilation inside the garment for a constant sensation of well-being. Colour: blue
From Amazon
W Aneko Parka
When it comes to keeping the bitter winter at bay, nothing can beat this full-length parka jacket in water-resistant polyester padded with faux down. It has a regular fit and measures 82 cm in length. Endowed with Geox's patented breathable system, it is breathable and comfortable in every situation. Its cocooning hood and waistline feature an adjustable drawstring, meaning it is even easier to keep the wind chill out.