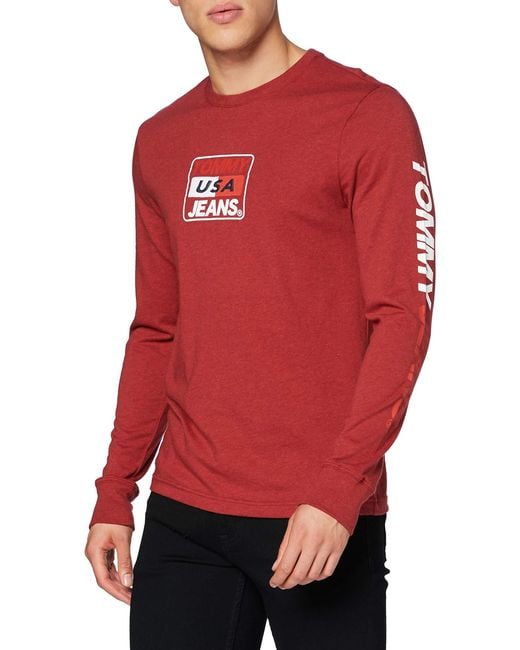 Men's Red Male Tjm Longsleeve Usa Tee Shirt
Price last checked 8 hours ago
All shipping & returns info
Free shipping with Amazon on orders over £20.
Details
Tommy Jeans Male TJM Longsleeve USA TEE Shirt, Silver Grey HTR, XL. Colour: red
From Amazon
Male Tjm Longsleeve Usa Tee Shirt
Tommy Jeans Men L/S T-Shirts Further information about Tommy Hilfiger / Tommy Jeans can be found in the product description Original and authentic Tommy Hilfiger/ Tommy Jeans product.