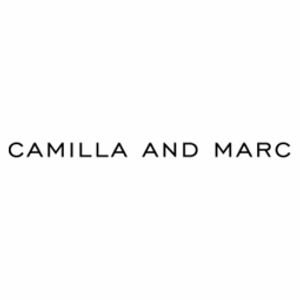 Since making their debut at Australia Fashion Week in 2003, brother and sister duo Camilla and Marc have continued to develop their signature aesthetic. Defined by a pared-down yet sophisticated appeal, their highly covetable collections feature classic separates and luxurious eveningwear, all of which epitomize the effortless elegance of their Antipodean heritage.
Camilla and Marc's boldly directional appeal has garnered them a cult following from style mavens and celebrities alike. Clean lines, bold hues and modern textures characterize an instantly recognizable relaxed aesthetic.
Browse and shop the full range of Women's Camilla and Marc Clothing.