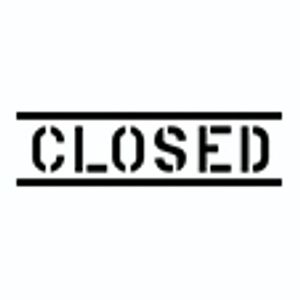 Internationally renowned fashion brand Closed is critically acclaimed for its effortlessly stylish appeal. Bringing a young, fresh and contemporary edge to everyday dressing, the company was first founded in Italy in 1978 and continues to expertly blend sportswear, denim, utilitarian and trend-lead aesthetics.
Today, Closed products are skillfully made in some of the world's best denim factories. Constantly evolving, changing and embracing new concepts, the highly coveted brand is all about teamwork and now produces four women's collections, four men's collections and two children's collections every year.
Browse and shop the full range of Women's Closed Clothing and Accessories as well as Men's Clothing, Men's Shoes and Men's Accessories.