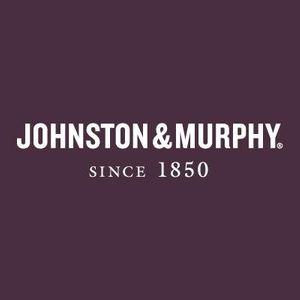 Johnston & Murphy on sale
With a worldwide reputation and cult following, the brand boasts celebrity fans Abraham Lincoln, Millard Fillmore, Teddy Roosevelt, Ziggy Marley and Barack Obama.
Constantly evolving with the customer and the times, Johnston & Murphy is influenced by music, art and shifting culture. With over 150 years of expertise and experience in the footwear industry you can put your trust in Johnston & Murphy for high-fashion and high-quality shoes that are made to last.