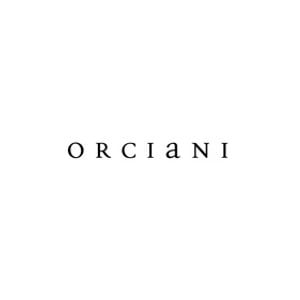 At the heart of every product lies meticulous attention to detail, excellent craftsmanship, innovation and the finest of treated, premium leather.
Refine your repertoire with this selection of understated, yet elegant extras from Orciani. City-ready carryalls, sleek gloves and sophisticated belts will all work hard to perfectly punctuate your look with well-groomed reverie.
Shop the full range of Women's Orciani Shoes, Accessories, Handbags and Jewelry as well as Men's Clothing, Men's Accessories, Men's Bags and Men's Jewelry.