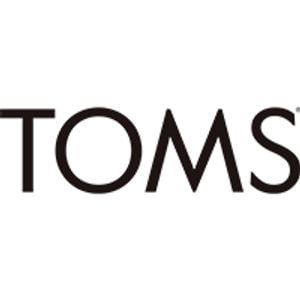 In 2006, TOMS created a new way of doing business by merging profit and purpose. Since then their mission has never changed; TOMS is in business to improve lives. When you buy TOMS, you help fund access to mental health resources for the millions of people who need them. They do this by giving ⅓ of their profits in support of grassroots organizations focused on creating more equity at the local level. To date, they have impacted over 100 million lives through giving.
TOMS is proud to wear their impact on their feet. From iconic Alps and espadrilles to seasonal boots, sandals and apparel, they bring classic, comfortable, and on-trend ways to show you choose to Wear Good.
As a Certified B Corp, TOMS meets high standards of social and environmental performance, transparency, and accountability. Their score in the Community category is in the top 5% of all B Corp organizations, earning us a Best for the World award.
And TOMS is just getting started. Each pair of TOMS that you buy helps them to give more. So join them, because when you wear TOMS, you Wear Good.