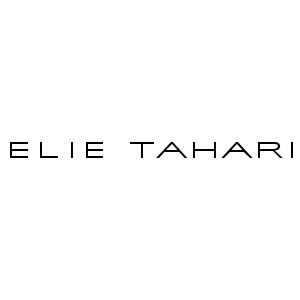 Elie Tahari Coats for Women
Rich detailing, subtle textures and luxury fabrics mark out an Elie Tahari design.

Founded in the 70s, the designer has consistently created collections that cut to the heart of what women want, anticipating their needs and creating designs that have defined decades of fashion-whether that's with dresses of 70s disco or the tailored suit of the 80s. Throughout, Tahari's designs have stayed true to the belief that clothing should be used to enhance a woman's beauty. In his collection of coats, this translates to classic cuts and structured silhouettes that flatter and enhance the figure, all with a high fashion edge.