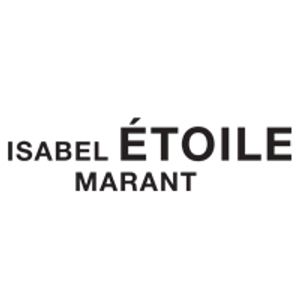 Étoile Isabel Marant Coats for Women
French designer Isabel Marant is renowned for her collections of luxurious, laid-back casualwear and accessories. Established in 2000, Marant's Étoile line combines the essence of contemporary Parisian style with a relaxed, feminine elegance. Isabel Marant coats will give any outfit a chic, Parisian twist. Highlights from the latest collection include cosy plaid pea coats, classic trench coats in sleek satin, and oversized knitted capes.
Isabel Marant also available.