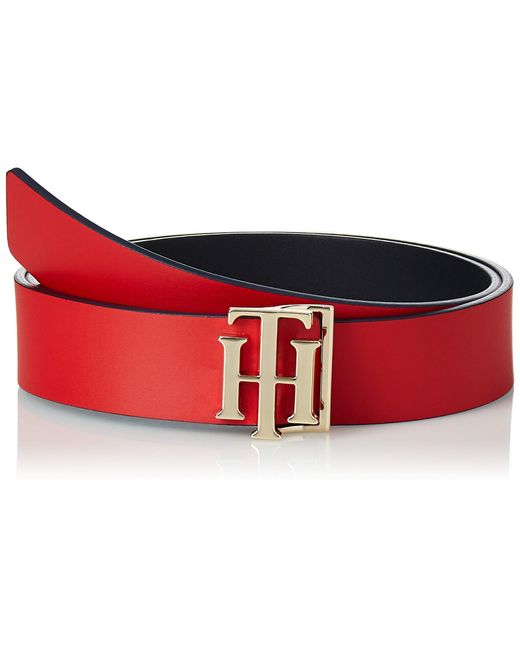 Women's Blue Th Buckle Reversible 3.0 Belt
Price last checked 6 hours ago
All shipping & returns info
Free shipping with Amazon on orders over £20.
Details
Material: Leather Belt closure: Buckle Belt Width: 2cm Belt Width: 2cm Belt closure: Buckle. Colour: blue
From Amazon
Th Reversible 3.0 Belt
Tommy Hilfiger Women Belts Further information about Tommy Hilfiger / Tommy Jeans can be found in the product description Original and authentic Tommy Hilfiger/ Tommy Jeans product.