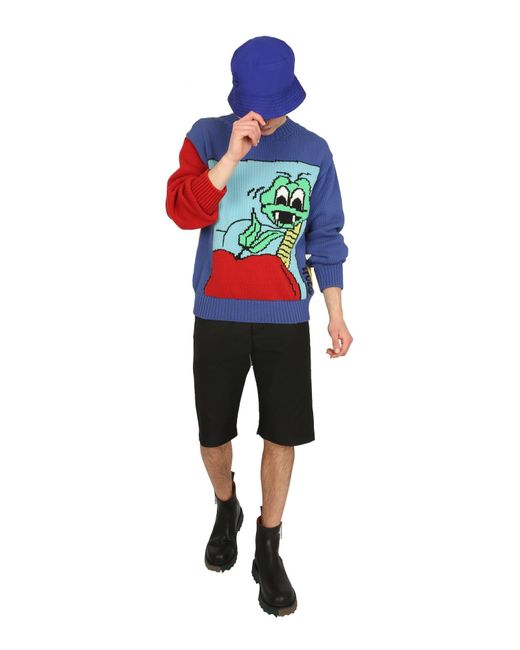 Men's Jumper With Snake Inlay
Details
Crew neck. Frontal infill. Ribbed neck, cuffs and bottom. Relaxed fit. 62% cotton, 38% polyamide. Made in italy. Material: 62% cotton, 38% polyamide. Made in: italy. Colour: multicolour
From Eleonora Bonucci
Cotton Blend Sweater With Snake Inlay
Crew neck. Frontal infill. Ribbed neck, cuffs and bottom. Relaxed fit. 62% cotton, 38% polyamide. Made in italy. Model is 184 cm tall and wears size l.
From Atterley
Men's Omhe085s21kni0018425 Multicolor Cotton Sweater
SWEATER OFF-WHITE, COTTON 62%, POLYAMIDE 38%, color MULTICOLOR, SS21, product code OMHE085S21KNI0018425.
From MCLabels
Cotton Sweater
Sweater off-white, cotton 62%, polyamide 38%, color multicolor, ss21.