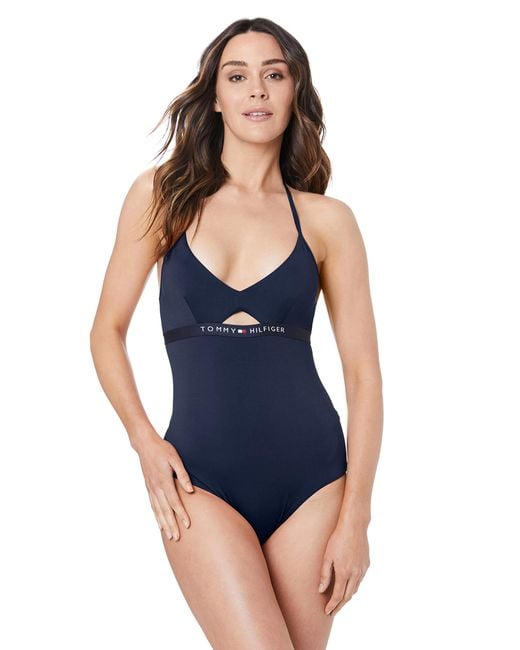 Women's Blue Piece Rp Swimming Costume,
Price last checked 11 hours ago
All shipping & returns info
Free shipping with Amazon on orders over £20.
Details
Tommy Hilfiger Women Regular Further information about Tommy Hilfiger / Tommy Jeans can be found in the product description. Colour: blue
From Amazon
One-piece Rp Swimming Costume
Style: summer - Cut/fit: regular - Straps: neckholder Material: 85% polyester, 15% elastane. Designer: TOMMY HILFIGER. Item: UW0UW00665 ONE PIECE RP. Season: Fall/Winter.