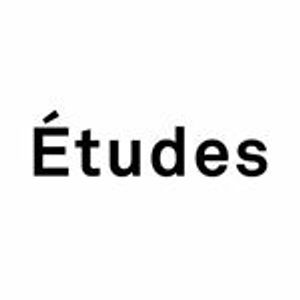 With spaces based in Paris and New York, the brand takes inspiration from European avant-garde art movements, fauvism and new realism to produce its trademark clean lines and crisp silhouettes.
Today, Études Studio continues to champion the use of French and Italian textiles. Fusing sharp tailored with luxury sportswear, the label constantly evolves to meet the changing demands of a modern fashion market while staying true to a refined sophistication.
Browse and shop the full range of Études Studio Men's Clothing and Men's Accessories.
Brands like Etudes Studio