Film fanatics and fashion lovers around the globe are gearing up for the 89th Academy Awards this Sunday. And while our favourite actors and directors battle it out for an Oscar statuette, the fashion winners of the night will be decided on the red carpet.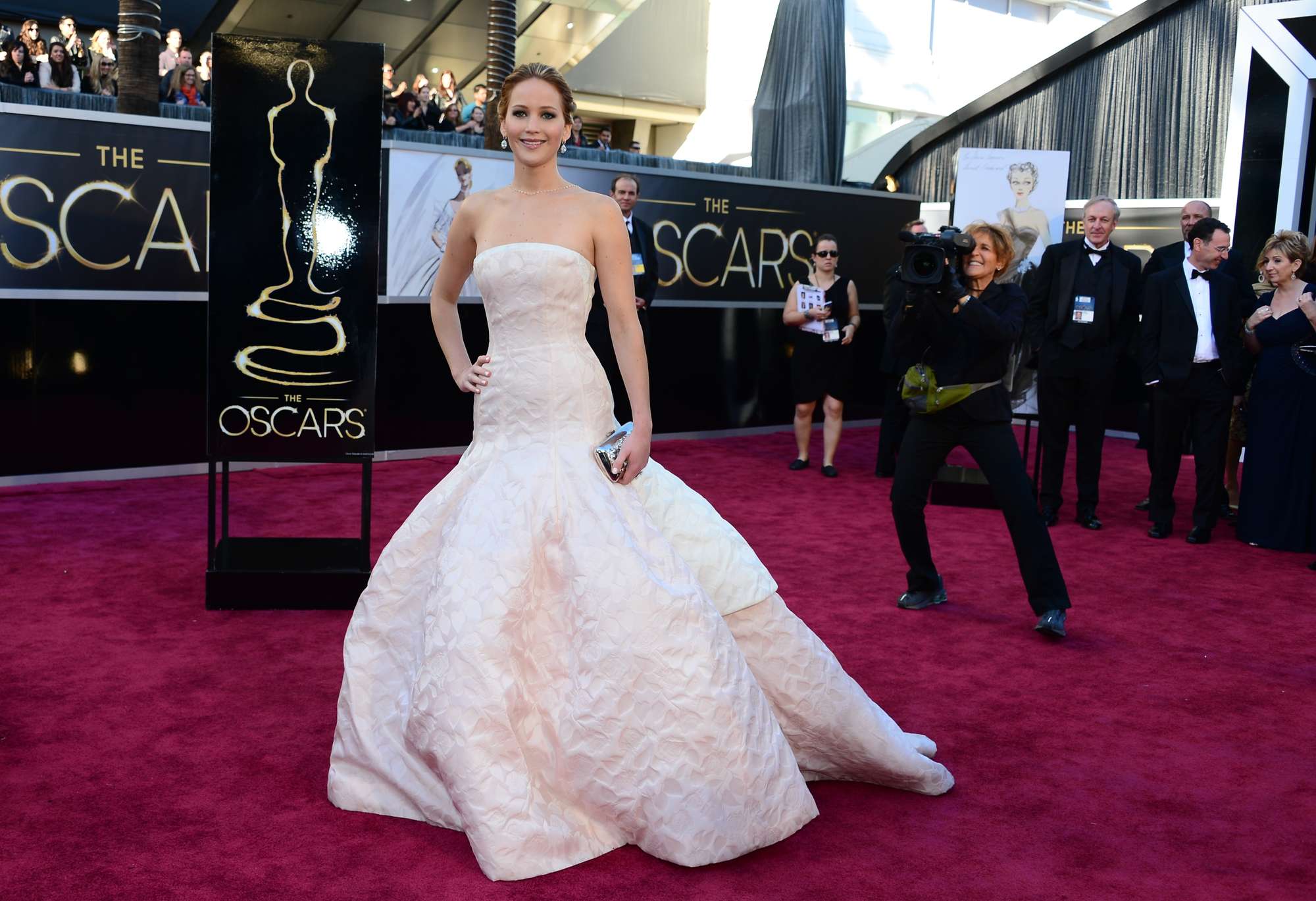 We challenge you to spot the Oscar in this graphic puzzle, a paparazzi pastiche of flashbulbs, celebrities and some of the most iconic dresses in Academy Awards history.
Everyone from Cher to Charlize has shown up in their top frocks to share the same red carpet for the first time....
But can you find the Oscar statuette in the scene? And can you identify all of the famous dresses from award seasons past?
Scroll down to reveal a key to the Oscar outfits.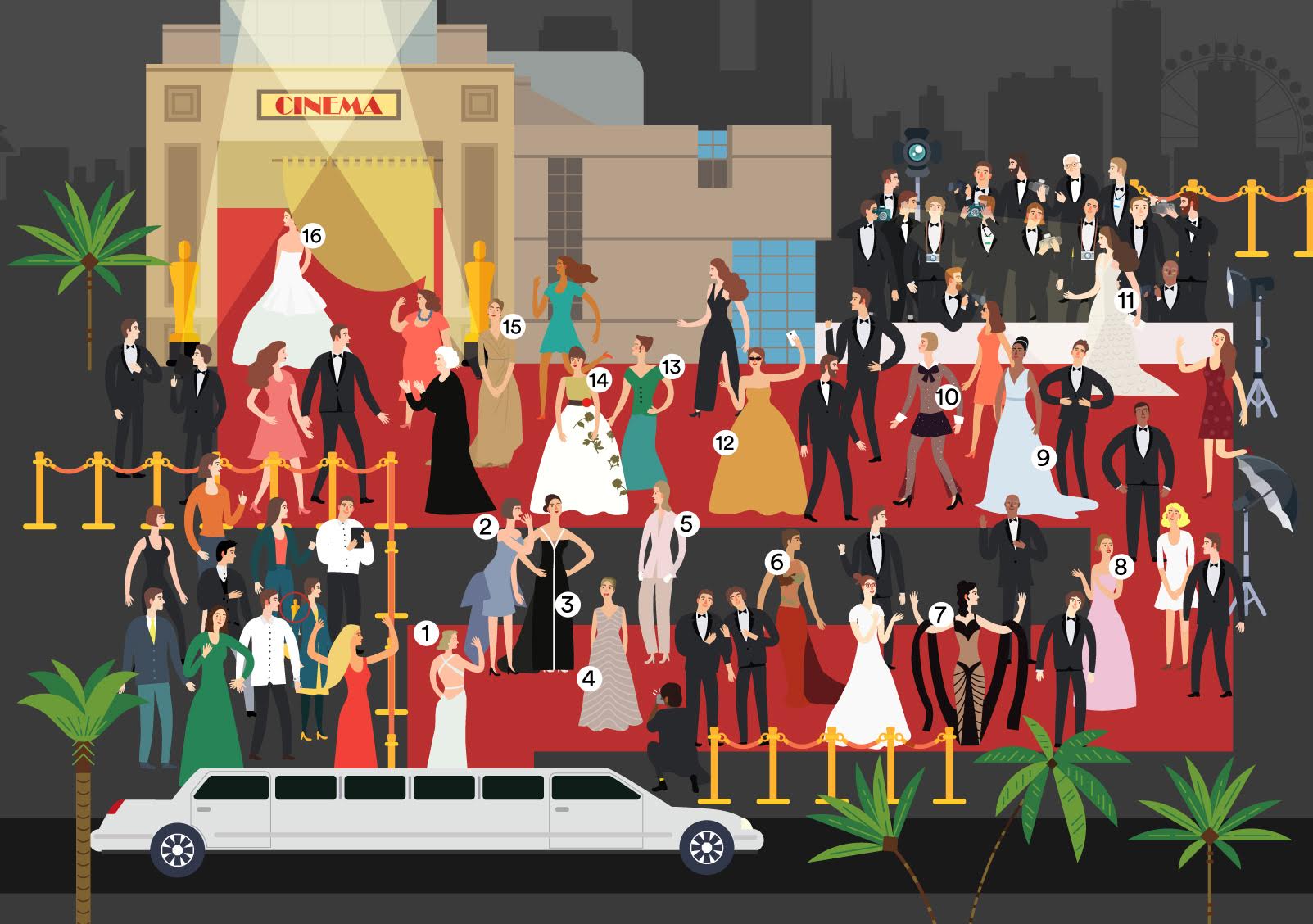 Key
Charlize Theron - dress by Gucci Best Actress 2004
Jodie Foster - Off the rack Best Actress 1989
Julia Roberts - dress by Valentino Best Actress 2001
Reese Witherspoon - dress by Christian Dior Best Actress 2006
Jodie Foster - dress by Armani Best Actress 1992
Halle Berry - dress by Elie Saab Best Actress 2002
Cher - dress by Bob Mackie Best Actress 1988
Gwyneth Paltrow - dress by Ralph Lauren Best Actress 1999
Lupita Nyong'o - dress by Prada Best Supporting 2014
Barbra Streisand - dress by Arnold Scaasi Ties for Best Actress 1969
Marion Cotillard - dress by Jean Paul Gaultier Best Actress 2008
Susan Sarandon - dress by Dolce & Gabbana Best Actress 1996
Emma Thomson - dress by Giorgio Armani Best Actress 1993
Elizabeth Taylor - unknown Best Actress 1961
Meryl Streep - dress by Lanvin Best Actress 2012
Jennifer Lawrence - dress by Christian Dior Best Actress 2013